For a long time I have explored for a perfect deodorant without aluminium which will stop unpleasant body odor, and controll body sweating. So far I usually used roll-on deodorants because they were the most reliable.
This is the first time I use a creme product. When I saw the product for the first time, it more looks like face creme than deo creme. But, I decided to give it the chance. It was free to try.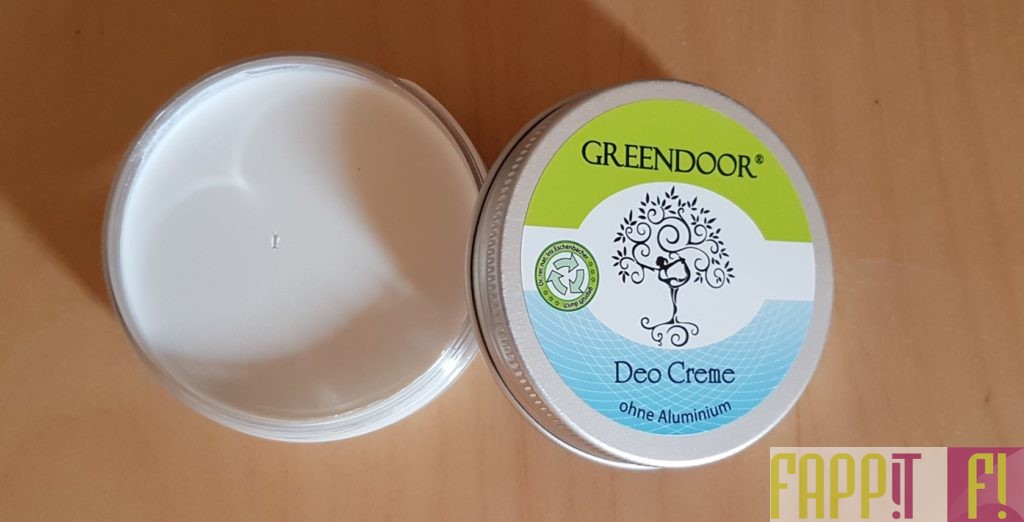 In few previous blogs I wrote about the Vichy deodorants from which I excepted a lot based on recommendation I read about. Taught by Greendoor deo creme experience I did'n expected I'll like it.I was really skeptical about deo-cremes but I was wrong. Actually I am completely satisfied with the results.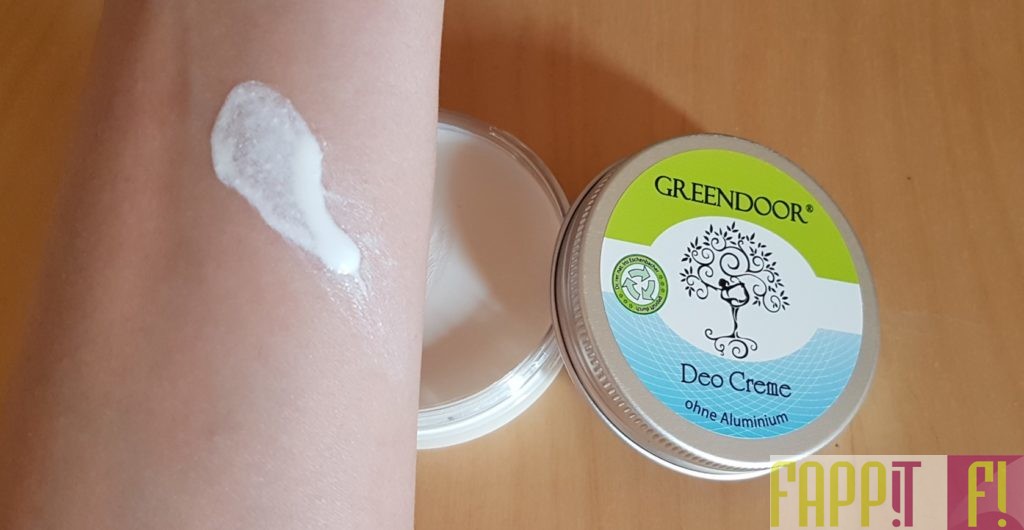 Structure of the Greendoor creme is a little weird. Under my fingers I feel tiny blobs, but on skin it fully fade away. As you can see on the picture, creme is a calx white color, but don't be afraid. The creme absorbs very fast and doesn't let the white stains on the clothes. Odor is gentle and neutral so it is good for both men and women.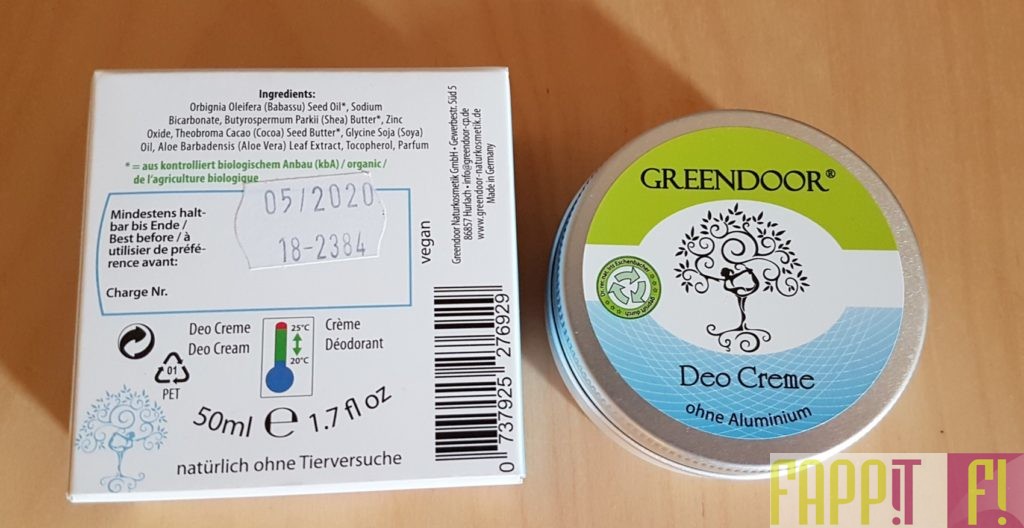 The best thing about this creme is that it is 100% reliable, and belongs to healthy products. You don't need think about bad influence of aluminium every time when you use it. The creme hasn't unpleasant odor event after a long day. I feel free to wear everything I want now.
Package seems very practically now, I like it even more than roll-on . I'm not sure how fast I will spend it but I believe that will last long because it's need a small quantity when you put it on.
You can buy Greendoor creme in every DM drugstore or order it on website Amazon.de. The price is about 8 €.
If you want to know more about other products, Click Here!